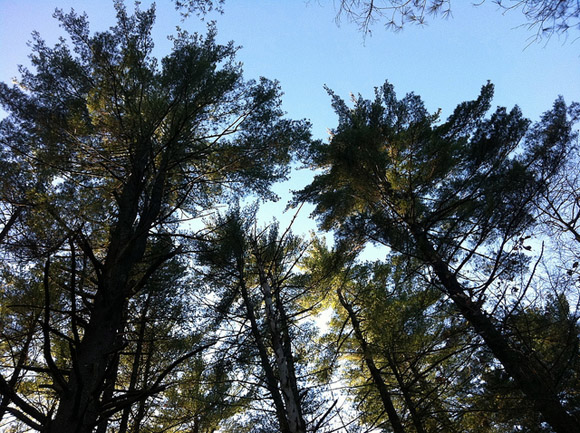 "What if I had a clone? What if my clone wasn't complete and he needed some kind of information that would help him better understand who it means to be me?"
It was an odd thought, but I went with it anyway. I was sitting in an office, peering into the darkness that enveloped the city of Boston. The shapes of buildings were outlined with tiny lights and red, green, and white colors flowed on the streets below.
"What would I tell a clone to help him better understand me?" I began jotting down specific points that came to mind and stopped when I reached thirty-three.
"Was this me? Did this list convey the essence of what it's like to live in my head?"
Over the course of the next few days, I went back to that list and spent time pondering each point. I jotted down stories, described examples, and otherwise tried to define what each thing meant to me.
Now I'm sharing that list here with you in the hopes that you will glean something useful from it. Continue reading →