This entire site is 'about me'; I stopped writing about myself on this page when I realized that fact, 15 years after I started writing here in 2001.
The Archives on this site, with more than 1,700 posts published, are a better representation of who I am than anything I could write here, but if you want to read my old (and outdated) about pages there's one archived in 2010 and another archived in 2015.
The web is a new medium for history and I've always made it a point not to delete old posts, no matter how embarrassing or contradictory they are to what I may write now, though I will occasionally update them for clarity.
"Do I contradict myself? Very well, then, I contradict myself. I am large. I contain multitudes." - Walt Whitman
To stay in touch you can subscribe to updates, follow me on Twitter or Facebook, or send me an email.
---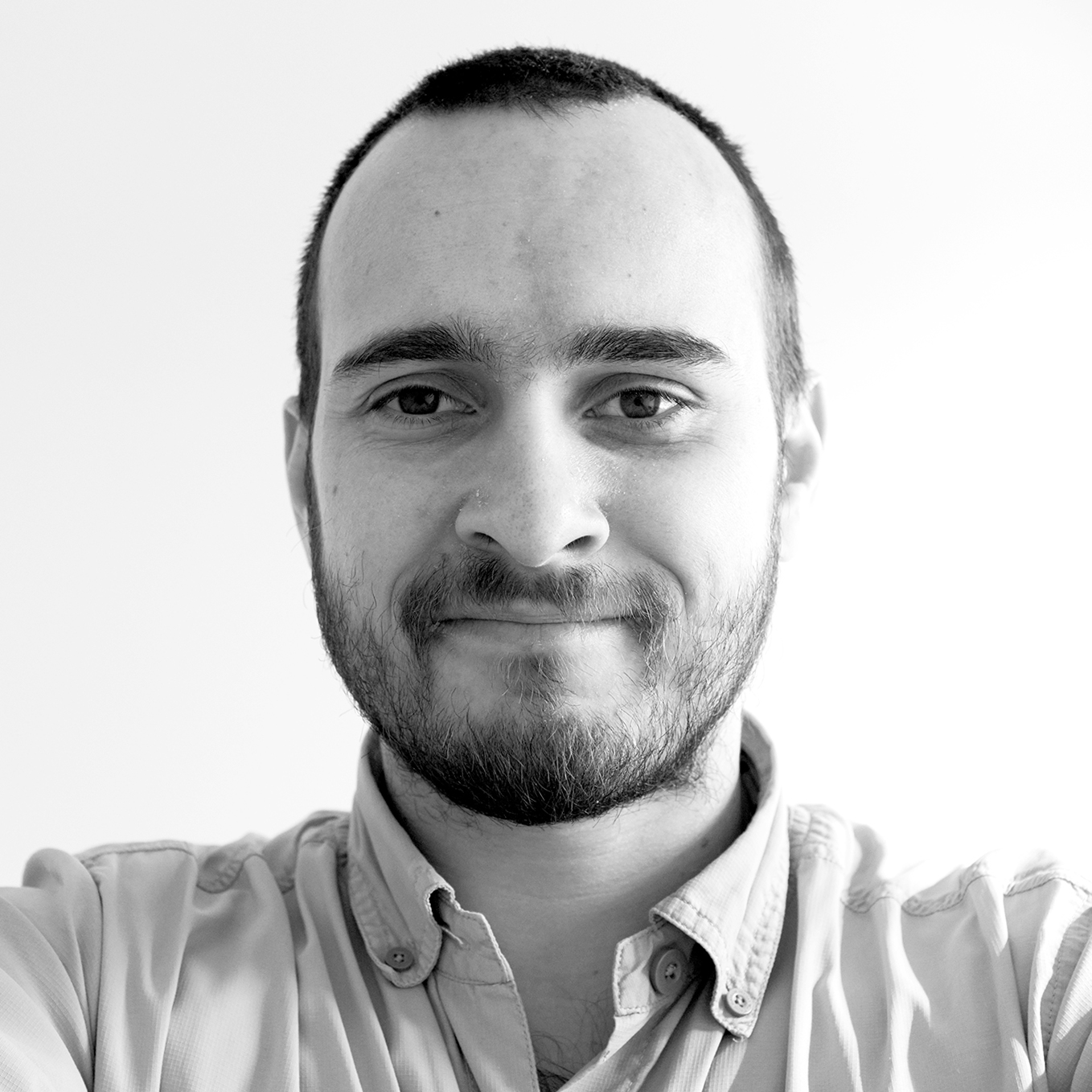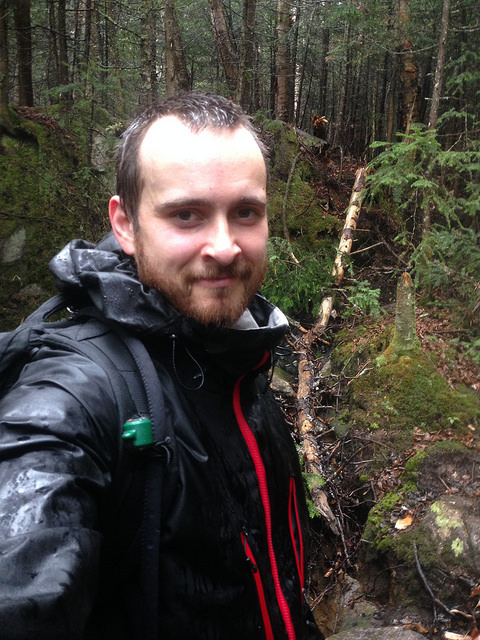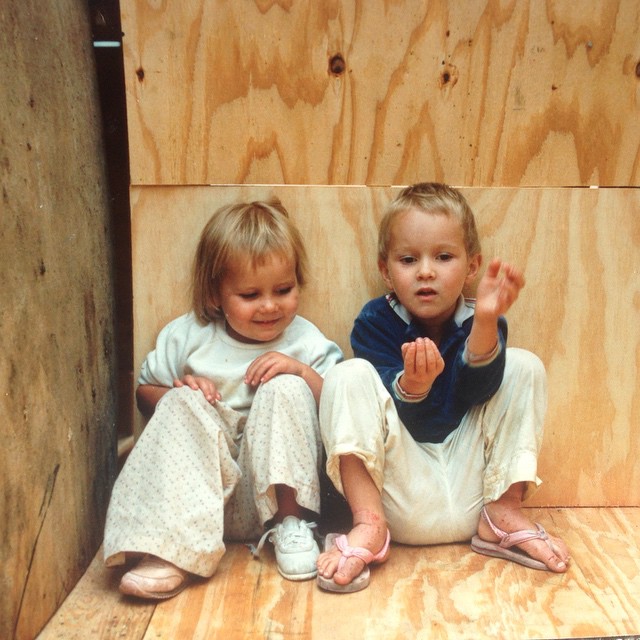 ---
There are more photos of me on my Flickr page.