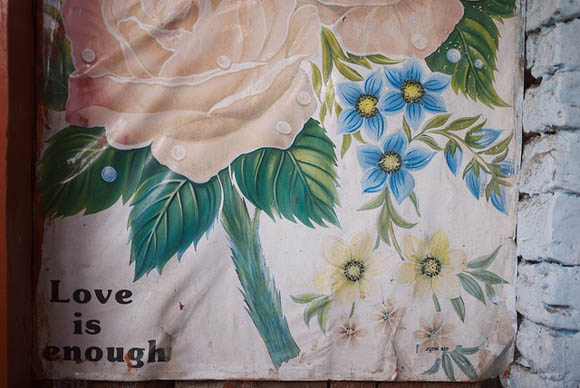 "Who's that Buzz guy?"
"Buzz Aldrin? He was one of the first people to walk on the moon."
She was surrounded by space geeks, asking questions about space history that must have seemed trivial and obvious to everyone around her. But she wasn't judged. She wasn't laughed at, criticized, or looked down upon. Instead, her curiosity was enthusiastically embraced and nurtured.
Five people stood around the kitchen and took turns answering question after question. Five people who only a few days earlier were total strangers. This, I realized, is why love and passion are so important to humanity.
Their voices began to blur and their outlines became fuzzy as I began daydreaming of a world where every person was just as compassionate and caring. A world where strangers would regularly come together to share knowledge and exchange ideas. A world where what mattered wasn't power or prestige, but pure, simple, love.
But let me back up a little and explain how this group of strangers, including myself, came to be living together under the same roof. Continue reading →