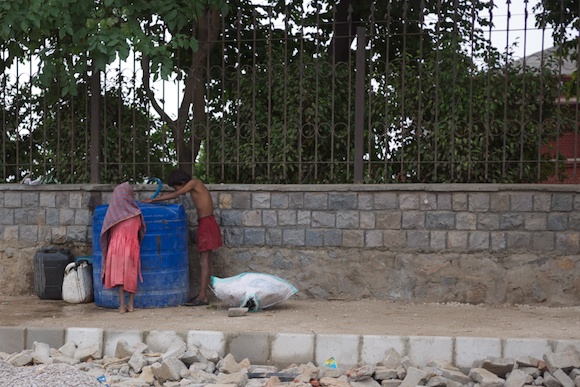 This past week marks three months since I left the place I called home for the first twenty-eight years of my life. I spent the past three months in India, a world away from my familiar home in the Northeast United States and I'm currently staying in Vietnam for two weeks before going to Nepal for two months.
Part of the reason for leaving home, changing my lifestyle, becoming a nomad was to rediscover myself; to strip my life of everything that might distract me from the process of inner discovery.
I was beginning to feel as though my life had gone down the wrong road; as if I had accidentally walked down the wrong path and I was watching the correct path disappear through a thick forest. I had to cut across. Whatever it took, I had to get to the other side. I felt an uncontrollable urge to follow my inner compass.
So I quit my job, sold all my stuff, and planned to live abroad for six months on a tiny budget of $3,000. What happened after that wasn't important to me. With the entire world knocking at my door and absolutely no experience traveling abroad, my new lifestyle started in India. I had no idea what to expect of the following six months -- I only knew that my life would never be the same again. Continue reading →