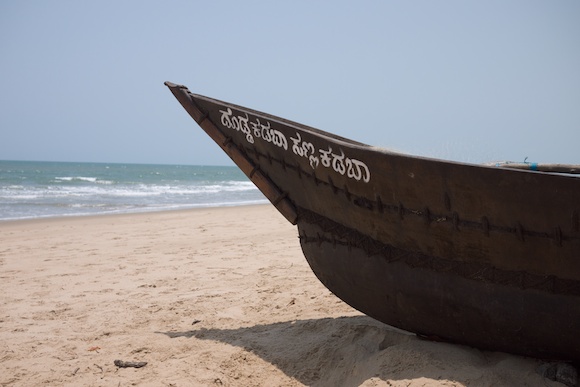 In the past six months I have lived in four countries and called more than twenty-six places home. I've traveled more than twenty-five thousand miles using cars, buses, jeeps, trains, airplanes, rickshaws, taxis, motorcycles, and my own two feet.
I've gotten lost walking at night in Bombay. I've watched thousands of giant bats descend on the great city of Udaipur. I've walked through clouds, surrounded by fields of corn and I've climbed ten-thousand feet into the Himalayan mountains, covered in sweat, sand, and sunburns.
Sitting down to write a summary of the most incredible six months of my life, I found myself faced with the task of telling a story of epic proportions, one that felt on par with the Lord of the Rings and The Odyssey. I considered limiting it to the story of my inner journey, but then I realized that was even more grand than the physical one.
As I reminisced and pondered what to write, my journey reminded me of these words by the Greek poet Constantine Cavafy, written almost exactly one-hundred years ago: Continue reading →