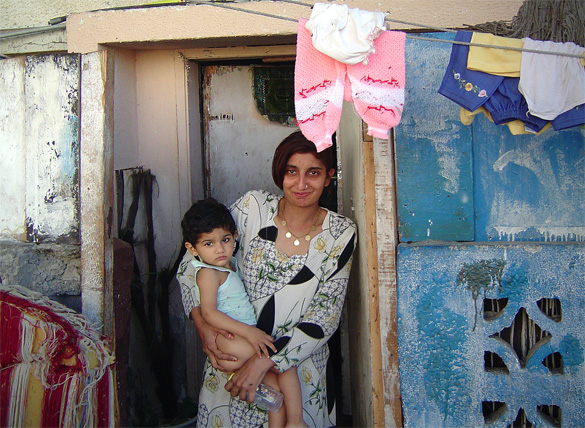 She smiled and asked in a somewhat sarcastic tone, "Do you live here or something?"
For her, dropping $250 in a single day was no big deal. For me, that's my whole budget for food, transportation, and lodging for an entire month.
Over the course of the past week, we had both spent several hours a day at the same cafe in the backpackers district of Kathmandu and on several occasions exchanged glances without speaking a word.
The free wifi and excellent coffee made the cafe a great place to use my laptop and for the past week it has been my home while I work during the day on my upcoming ebook, Small Ways to Make a Big Difference.
I returned the smile, simultaneously surprised and happy that my out-of-control facial hair -- which I refuse to cut until the end of my initial six-month journey -- had not scared away yet another person.
Continue reading →